Customer service is a key aspect of any customer relationship management strategy. Microsoft Dynamics 365 for Customer Service has many features that organizations can use to manage the services they provide to customers.
Skills Gained
Install and configure the customer service app
Identify common customer service scenarios
Complete a case resolution process
Analyze customer service data
Automate case management record processing
Create and use knowledge articles
Create and use entitlements and service level agreements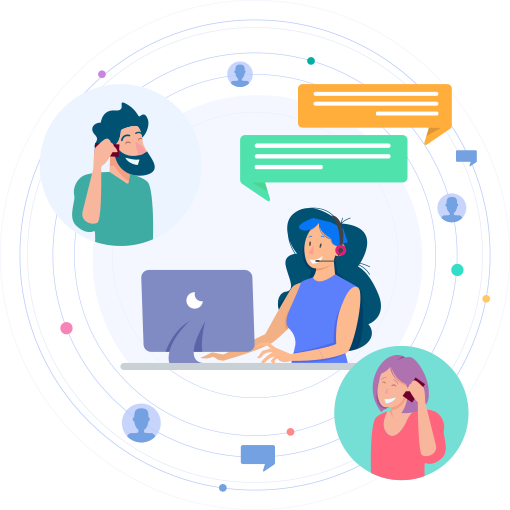 This course is designed for persons who are aspiring to the Microsoft 365 Enterprise Admin role and have completed one of the Microsoft 365 work load administrator certification paths.